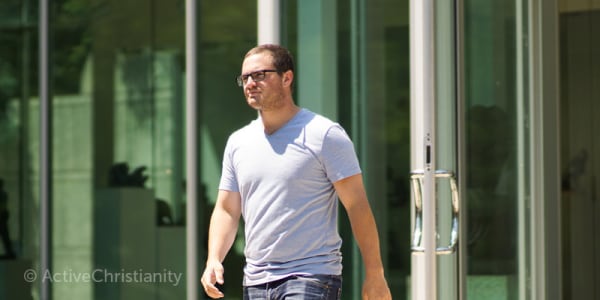 What is a Monday morning Christian?
Isn't what you do as a Christian on Monday the most important question?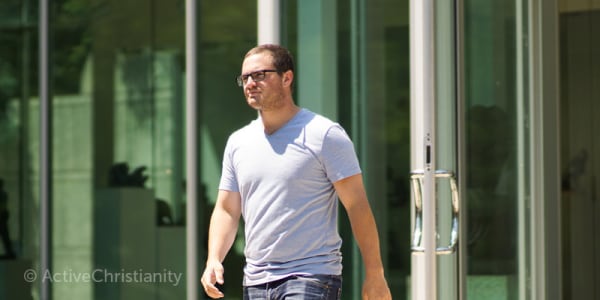 On the weekends, there are many differences in how Christians worship and experience their faith. Some attend Mass with many rituals and established ceremonies; others attend services that are full of worship in prayer, songs, and music. People worship in cathedrals with magnificent music and choirs; others attend services with prayer for healing of the sick. But what does our Christian faith mean in our daily lives on Monday – and the rest of the week?
What do the apostles say about how a Christian life should be?
It is instructive to read how the apostles Paul, Peter, James, and John write about the daily life of a Christian for all circumstances – every day of the week. It was very much on their hearts that our Christian faith should determine and guide all of our deeds, words, and thoughts.
Peter and Paul place great weight on how husbands, wives, and children in a family should treat each other with love and respect as well as how we should behave reliably, with honesty and righteousness as employees and employers in our workplaces.
Paul and James had it on their hearts that our Christian faith would help us to use our tongue in a way that is befitting of our faith. James even presents it in such black and white terms that he says, "If anyone among you thinks he is religious, and does not bridle his tongue but deceives his own heart, this one's religion is useless." James 1:26.
Continue reading below ↓
Like what you're reading?
Christian life: Living according to God's commandments
John emphasizes repeatedly that it is one thing to say something, but the most important thing is to live according to it in daily life. "He who says, 'I know Him,' and does not keep His commandments, is a liar, and the truth is not in him. But whoever keeps His word, truly the love of God is perfected in him. By this we know that we are in Him." 1 John 2:4-5. "My little children let us not love in word or in tongue, but in deed and in truth." 1 John 3:18.
There are many circumstances in which we could become anxious. Paul and Peter were also very well aware of this, and Peter writes:"casting all your care upon Him, for He cares for you." 1 Peter 5:7.
How do we behave in traffic? How do we use our money? How do we use our eyes in respect to everything we can look at, for example on the internet? Let us ask ourselves: this Christian faith of which we hear in Christian meetings and services on the weekend – does it truly guide all of our deeds, words, and thoughts seven days a week? Is our worship well-pleasing to God, or is it in vain?
This post is also available in
Scripture taken from the New King James Version®, unless otherwise specified. Copyright © 1982 by Thomas Nelson. Used by permission. All rights reserved.